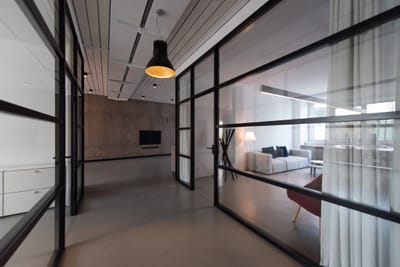 TERMS OF SERVICE & ELIGIBILITY

THIS SERVICE IS RATED +18 (APPLICANTS MUST BE 18 YEARS AND ABOVE).

Third parties consent: No third parties allowed in our transactions unless approved by both parties involved in the transaction or if the third party is a registered attorney. Loan foreclosure and payback duration: minimum payback duration of 60 months from the funded date and maximum payback duration of 50 years from the funded date, it varies depending on the loan amount. Loan amount: minimum loan amount: $2500, maximum loan amount: $100000000. Loan interest rate: 3.5% yearly & it can be negotiated Age eligibility: 25 years and above. Requirements also includes a valid means of identification or as agreed. Funding procedures: 3 easy steps, 1 contact us, 2 get a quote, 3 sign the contract and get approved/ funded immediately. Contact us to know more.

Feel free to contact us and let us know if you are not comfortable with our terms, all terms are negotiable and adjustable.